The day of the disaster with my fruit and nut bread (see here) I had friends coming over for a play date with our little babies and so I decided I had to whip something up quickly for morning tea that would be a little more edible! I looked at my kitchen goddess list and realised that muffins were still on there. A quick consultation with my latest Donna Hay magazine revealed an easy basic muffin recipe so all I had to do was add some yummy additions – banana and coconut in this case.
The first time I made muffins, a few months ago, they were like little dry rocks. These by contrast were heaps better, they must have been, they got demolished during the week… They were also very easy to make and so they will be a stand by for a quick and easy morning tea. The basics are nearly always in your cupboard and you can mix and match the additions – berries, banana, chocolate, coconut – depending on what you have on hand.
What you need…
 2 cups plain flour (sifted)
2 teaspoons baking powder (sifted)
3/4 cup caster sugar
1 cup sour cream
2 eggs
1 teaspoon lemon rind
1 teaspoon vanilla extract
1/3 cup vegetable oil
2 ripe bananas (mashed)
1/2 cup coconut flakes
The last 2 ingredients can be mixed and matched depending on what you have on hand. Just make the replacement at step 5 below.
The how to…
1) Preheat your oven to 180 degrees.
2) Combine the flour, baking powder and sugar in a bowl.
3) In a separate bowl whisk together the sour cream, eggs, lemon rind, vanilla and oil.
4) Add the sour cream mixture to the flour mixture and stir until just combined.
5) Add the banana and coconut and stir until just combined.
6) Line a muffin tray (12 x 1/2 cup) with patty pans. Spoon the mixture evenly between the 12 pans.
7) Bake for 30 minutes or until cooked through (ie. a skewer comes out clean when you test).
Linking with: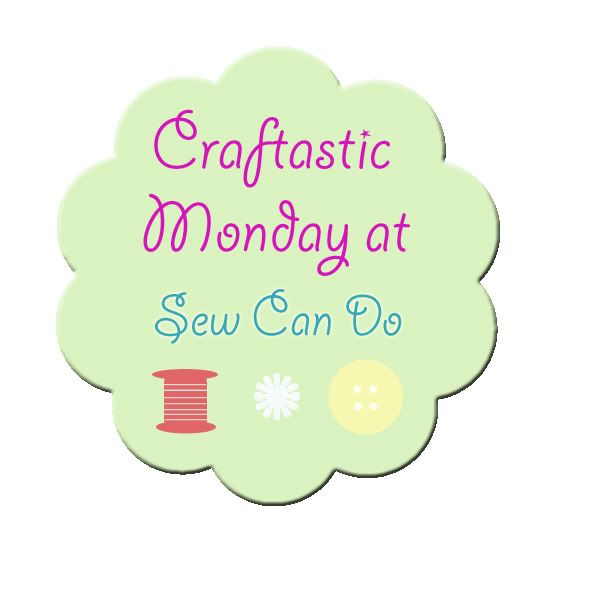 Pin It